How to choose a blog niche? Nowadays, people are spending more time online scrolling through their phones and their social media. Most of them seek to create blogs that will draw people's attention and profit from them. How to choose a blog niche is what they are learning to get. 
You should choose a good topic since there is quite a bit of competition out there, so how to choose a good niche? Everyone wants to prove themselves, so a high-quality blog needs a good niche. 
The latter will help you provide a place in the business of the internet easily. You have presumably heard of the term "Niche" many times. This five letters word defines who you are and what makes you unique more than others. It is up to you to determine what kind of niche you want since it is your only way to show people your image and provide them with something helpful throughout your lifestyle. 
However, a niche is thought of as a specialized topic in which a blogger specializes in blogging. Their content is relevant to this issue and is regarded as high-quality and authoritative on the subject.
What Is A Blog Niche?
A blog niche is a particular topic that your blog is about. It does not matter if it has already been used. Being passionate about it is all that matters. The niche will define the creator's personality, it is the bane of the blog's existence, and the audience will be able to choose either to follow you or not throughout your niche. 
It would represent what you are working for and what you can provide for the platform. Niche blogging should be the most suitable choice for starting your business in blogging, and you should be asking yourself how to choose a blog niche. 
Well, this is what I am trying to provide you with in this article. Some people would concentrate on a single hobby or interest; others would focus on a topic that interests them, such as politics. Some would even focus on a cause, such as their battle with cancer. 
Some people would write about anything on their minds when they begin a new blog article. It's critical to choose a topic that interests you and that you are passionate about. 
Aspire to be successful, happy, secure, and well-known? You can position and differentiate your blog from other specialty blogs by identifying your field of interest and having a point of view. Nevertheless, determining the niche's size is extremely important.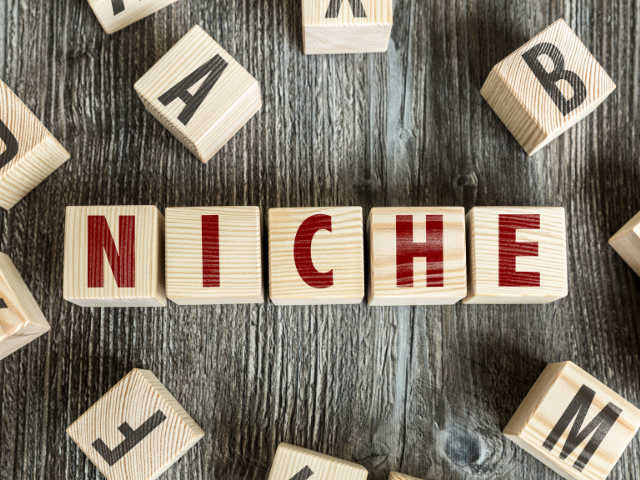 The Importance Of Having A Blog Niche
The objective of having a blog is to share your ideas and thoughts with the world. However, having multiple ideas may be such a problematic issue to go through, mainly because your audience will not be able to focus on you or what you are sharing, and this is why you should learn how to choose a blog niche! 
Your niche blog makes it easier for the audience to interact with your posts. If you are a blogger who does not have much experience, you will start a blog with a vast range of topics. However, popular and professional bloggers tend to cater to a particular niche. 
A niche is incredibly vital if you want to develop a profitable blog; blogging without a niche sounds like a dangerous balancing act, so how to choose a blog niche? It may still receive views in the feeds of your profile's followers on this site. When any person starts blogging, what matters is the topic they are making their blog. 
Having a blog niche helps us to identify our quality; having a blog niche helps us in several ways to identify our skills because if our blog has a specific niche. Then it allows us to get to the targeted audience that will be very suitable for our blog. If your site has a specialization, people will remember you for your work rather than your name.
How To Choose A Blog Niche?
It may seem challenging to find a niche due to the vast amount of types and ideas. If you struggle to decide or need more information to work with, use the following steps to find your niche. You should identify what you are passionate about and what your interests are. 
This is something you may have done before, but if you have not already done it, you should be listing at least ten topical interests, then you are ready to start narrowing down your possibilities. 
To start a lucrative business, you must first identify problems that your potential clients are having and then assess whether or not you can fix them. It would be best if you had a decent sense of what niche you are going to pursue today, you may not have narrowed your selection to a single topic area, but you've presumably come up with a few ideas you like. 
You now have all of the information you need to choose a niche, and all you have to do now is put your idea to the test and think about how to choose a blog niche. Getting others to share one's writing is crucial to a personal blogger's development. The best way to create an audience for a personal blog is to discover other bloggers with the same interest. 
Try and comment on their blogs and engaging with them on social networks once you've discovered them. They will learn to engage with your blog entries as your connections with other personal bloggers expand. The aim here is to figure out how to recruit different writers who already have an online following. In most cases, they would help you advertise your blog by sharing content they have created with their audiences, usually on social media.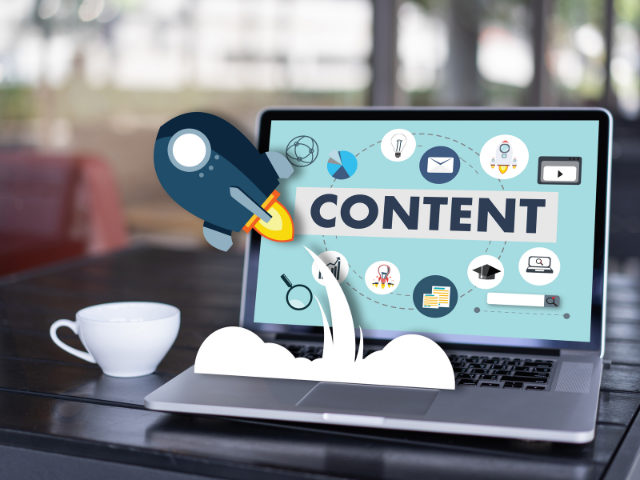 How To Choose A Blog Niche? Final Thought
When compared to other platforms, niche blogging offers a number of advantages. If you have made up your mind about starting a blog, there are several ways you can do it. You may begin a generalized blog with a broader interest. However, if you are a new blogger or someone just starting, you surely need a niche.