About pro Wealthy Affiliate
Your Dedicated pWA Mentor
At ProWealthyAffiliate, we specialize in unlocking the potential of online income streams, such as affiliate marketing, eCommerce, and blogging. With a focus on trust, authenticity, and ethical strategies, our experience has guided over 7000 entrepreneurs toward achieving their goals. Our expertise spans SEO, affiliate marketing, digital and physical product creation, email marketing, and social media management, making us your trusted partner on the path to a successful online career.
Experience Matters: Years of proven success in affiliate marketing, eCommerce, and blogging.
Integrity is Key: Committed to unwavering authenticity and ethical practices.
Mentorship and Community: Passionate about guiding others to online success through mentorship and building a thriving community.
We Make It Very Easy
Sign up and get started in minutes
Coming Soon…
Join Us
Join our community and take the first step towards financial freedom.
Learn
Gain a competitive edge by learning from the finest minds in the field.
Start Earning
Transform your financial landscape and enjoy the fruits of your online endeavors.
Over 7000
Successful Entrepreneurs Joined Us
2668
Found Their New Hustle
Some Success Stories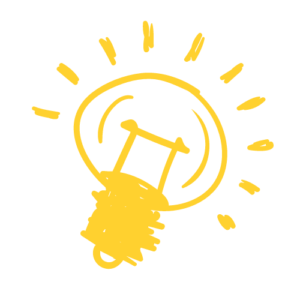 Hi there, I'm Sarah – The Blogging Maven! I want to share my journey with you. When I joined Pro Wealthy Affiliate, I was on a quest for financial independence. Thanks to the guidance I received, I decided to dive into the world of blogging. In just one year, my travel tips blog became a hit, attracting thousands of readers. Today, I'm earning a substantial income through affiliate marketing and sponsored content. My story proves that with the right mentorship, your dreams can become a reality.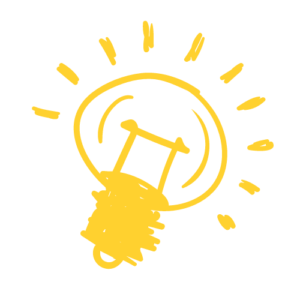 I'm here to tell you about my adventure with Pro Wealthy Affiliate! I've always had a passion for crafts and creativity. When I joined this program, it transformed my life. With their expert advice on product listings and marketing, I turned my passion into a thriving Etsy store. Now, I'm selling my handcrafted products worldwide and achieving financial success beyond my wildest dreams. Remember, it's never too late to turn your passion into profit!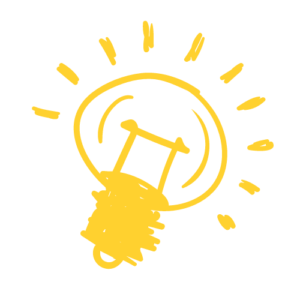 Michael
Merch By Amazon Seller
Howdy, I'm Michael, and I've got a story to share with you! I call Chicago home, and I was on the hunt for a way to break free from the 9-to-5 routine. Thanks to Pro Wealthy Affiliate, I discovered Merch by Amazon. With their mentorship, I dived into designing and selling custom apparel. I followed their advice on niche selection and marketing, and guess what? My sales took off! Now, I enjoy a steady stream of passive income, allowing me to live life on my terms. You can do it too!