Is dropshipping legal? Do you want to work as a dropshipper and worry about the legality of dropshipping? Yes, dropshipping is legal. Your work in dropshipping is an intermediary between the supplier (the merchant or the producing company) and the customer for a profit margin.
Therefore your work as a dropshipper is subject to laws like any trade. It is not challenging and does not require significant capital. But it may carry with it some risks and things that limit it. Here you will uncover everything you desire to know about the legality of dropshipping, so stay with us and keep reading.
Why Do Some People Think Dropshipping Is Illegal?
Usually, what raises people's doubts about the legality of dropshipping is the ease of work in this type of e-commerce and the lack of capital to start work, and this makes them wonder, is dropshipping legal?
Fraud may occur by some suppliers, such as a supplier illegally using another company's trademark. According to statistics provided by analysts of the dropshipping market, it is expected that the revenues of dropshipping in 2025 will reach 557.9 billion dollars. Of course, this does not mean that dropshipping is not legal and that it is a fraud.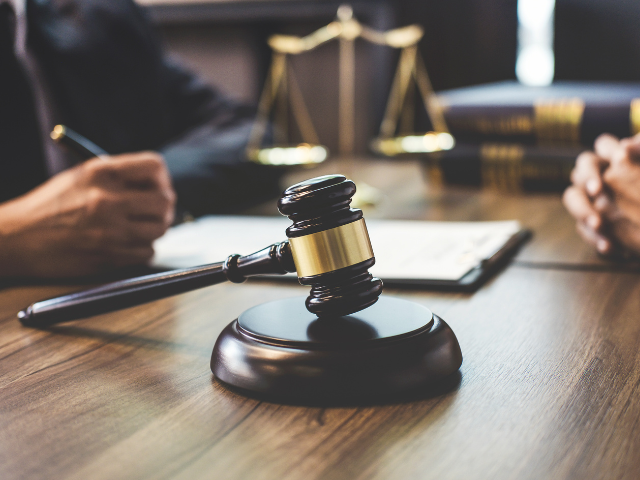 Legal Aspects Related To Dropshipping
There are important aspects related to working in drop shipping that can prevent you from getting into legal problems, namely:
You can start working in dropshipping without a commercial license, which follows the laws of your country related to business. Naturally, a commercial license is necessary if you deal with an external supplier, as you will be responsible for product defects.
If you buy several products from suppliers without asking for samples of these products before purchasing them, these products may be poorly made. This may cause problems with the customer due to his dissatisfaction with the product, and he may resort to suing you. And you will have to pay the judicial costs. However, you can avoid these costs and judicial problems through several things, such as a commercial license and securing the product's safety from the supplier.
As a dropshipper, your online store must include legal pages, such as privacy policy, terms & conditions, return policy, etc. This is useful in mitigating the legal risks you may be exposed to. If a customer requests to return the product and get his money back, your store's return policy will make the customer deal with you accordingly.
There are disclaimers on your website, which creates a clear ground for customers to deal with you. These items are legal and preventive measures for you. The disclaimers may include what is related to the safety and health of the product, information about the companies that own the products, and so on.
You can thoroughly search for prohibited products before listing them in your store. Prohibited products may be food, medicine, alcohol, or gambling products may be prohibited in Arab countries.
Ensure the legal rights of the products before displaying them in your store. Legal rights include trademarks for products and copyrights for literary and artistic works to avoid trademark infringement. You should pay close attention and verify that the products are not imitations and that the trademarks are original, not copied or counterfeit, to avoid being discontented with customers and getting involved in legal matters.
Is Dropshipping Legal On Amazon?
There are several essential rules for dropshipping on Amazon. These rules relate to products from invoices, packing vouchers, and accepting customers to return products. The most important of these rules is that you cannot ship products from another online retailer. 
Still, you can sell your products from wholesalers such as Alibaba. Your account will be suspended unless you comply with the rules for dropshipping on Amazon. So, you can say that dropshipping on Amazon is entirely legal.
Is Dropshipping Legal On eBay?
Dropshipping is legal on eBay too. But it is somewhat restricted, as you can't offer an eBay product, buy it from Amazon, and sell it to an eBay customer. 
In addition, you can only promote your products on eBay if you buy large quantities of them from the supplier, which may cause the trouble of not being able to sell all of these products. But these risks are absent in traditional dropshipping.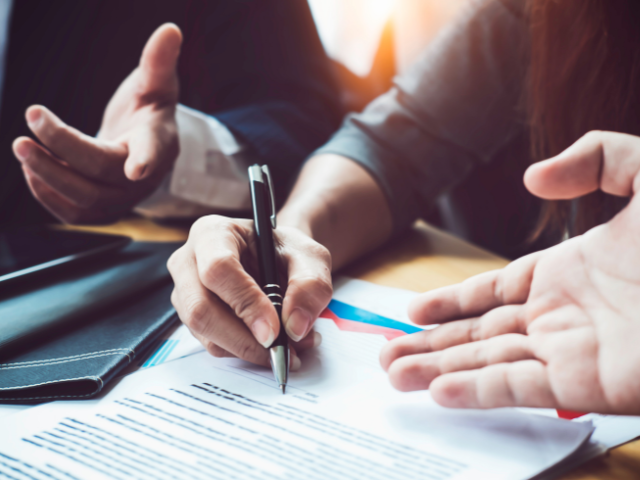 My Final Thoughts – Is Dropshipping Legal? Yes, It Is!
Dropshipping is manageable, and it is a completely legal e-commerce business model. You may face some problems due to fraud from a supplier and because you are not sure that the products are original and not counterfeit. But that should not stop you from working and earning money. 
We have mentioned everything related to the legality of the dropshipping business and how problems can be addressed to maintain your site in dropshipping. Now, you can begin your business and earn money from the comfort of your home.