How to start your Etsy shop? This question was my first step into selling on one of the leading eCommerce marketplaces "Etsy." Etsy is an eCommerce marketplace that sells mainly handmade products. But how to start your Etsy shop? How does it work? In today's article, we'll discuss everything about how you can create a small business that will open a bigger world for you and answer your questions.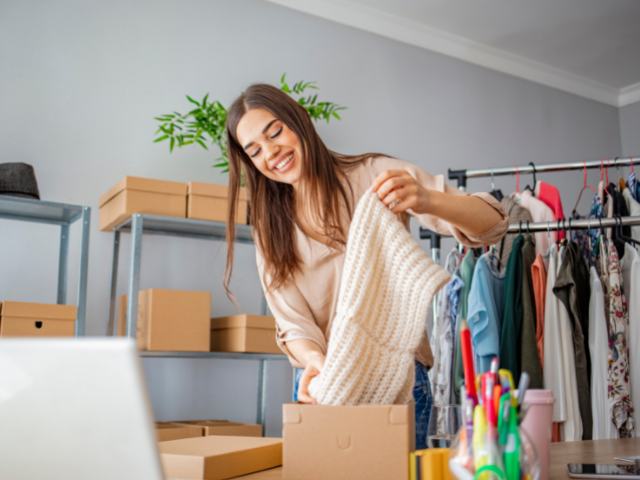 What Is Etsy?
Etsy is an online eCommerce platform where you can buy and sell different products. These products contain various types of handmade items, supplies for the sellers, and other things such as bags, clothes, furniture, toys, and paintings. 
It also displays home decors and old vintage items (they are more than 20 years old). This site is a medium between sellers and buyers. I can compare Etsy with a big mall with many stores selling different products. So, the sellers get their own shops to promote their merchandise for small fees.
But, before we answer the question of how to start your Etsy shop, I want to discuss how the process of buying on Etsy. This process will give you a rough idea of how your customers reach your store and the process to purchase from you, which will make it easier for you to sell your products.
Buying
The buyer writes the keyword in the search bar on the main page (For example, Dog Lover T-shirt) or browses through a list of options on the home page. This list includes a number of different items (jewelry, old things, weddings, cell phones, ideas, gifts, and others), and the buyer can choose from the categories list by clicking on the "Categories" list under "More Shopping." And this will move the user to a page that includes more than 30 categories, and each category contains sub-categories.
When the buyer finds the product they want to buy, they click on "Add to cart." This product is added then to the buyer's virtual shopping cart. The buyer can use a Facebook or Google account, and it is not necessary to have an Etsy account in order to buy a product that can be marked as a "guest buyer."
Selling 
Creating a store on Etsy is free, but publishing a listing (A product) on the site costs $0.20 plus other fees when the seller starts selling. This list remains on the store page for a period of 4 months as a maximum, or until someone comes and buys the product. 
While the shop owner determines the product prices, Etsy takes 5% of the sales price for each list, and at the end of each month, an invoice is sent to the shop owner that includes the fees that Etsy will take from them. 
And the seller can pay the fees until the fifteenth day of the following month. Payment options include credit cards, Postal transfers, checks, PayPal, and other options.
Why Etsy?
Easy-To-Use. 
Customization. Affordability. 
Effectiveness In Reaching Buyers For Free.
Market Specificity.
A huge Customer Base And Daily Visitors.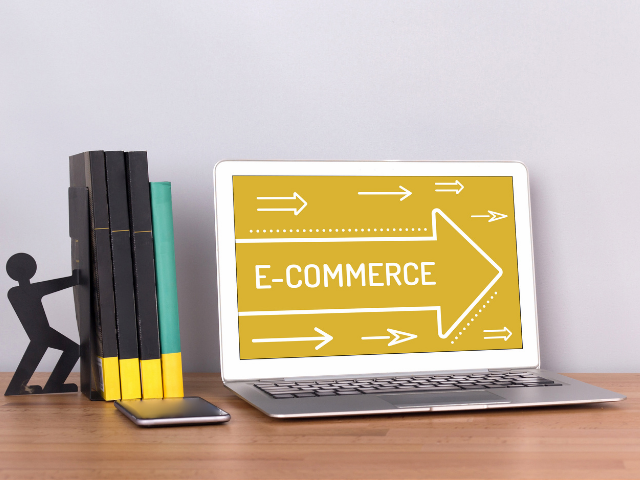 The Pros Of Owning An Etsy Store
If you know how to start your Etsy shop and have your own shop and products, then you will likely have many customers, and many of them may want to buy your products.
Getting started on Etsy is very easy and takes only 15 minutes to get the shop up and running. 
Your Etsy shop allows you to search for business information and how to improve your store, which helps you learn to get more sales and more profits. 
If you are a seller in Etsy, you can share ideas, advice, and experiences with other sellers, making everybody succeed and earn money. 
The seller can work at any time they want and set their own price making this type of business flexible and give you the freedom to avoid your tedious everyday job.
Etsy shop gives you many algorithm information to improve your SEO to place your shop and products at the top of the search results and get more sales. You can read their Seller Handbook Here.
The listing fee on your Etsy store is only $0.20 per product, which makes it a cheap way to start your own business.
It is easy to scale your business on Etsy later on by connecting your website and social media accounts with your Etsy for more income possibilities.
Etsy is a non-ending growing eCommerce platform that gives enormous possibilities and opportunities in the envisioned future.
Creating an Etsy store can be a great way to study the market and the product before launching it on your website and pay for Ads on other platforms such as Facebook Ads.
Etsy is the #1 platform to show your art, handmade products, designs, painting, etc.
The Cons Of Owning An Etsy Store
Having thousands of sellers for the same product or niche makes the competition so intense. You will probably get fewer customers initially, and you need an extensive effort to break through this struggle.  
It is difficult to prevent a seller from imitating other sellers, as they may duplicate images and product lists, which may affect your products. Still, you can make what distinguishes you as a seller and distinguishes your products. Therefore, branding is a ket to sell on Etsy. 
The fees that sellers face are one of the difficulties at Etsy, but if you make good profits from selling your products, the fees will be small concerning these profits.
Etsy may close your store with or without reason without any notice, which may put your business at risk. Therefore, it is mandatory to build your own website once you have enough money to do so.
You need to extra careful regarding Trademark and Copyright, which makes it so stressful and challenging to do proper research.
You will have to hire VA (Virtual Assistant) when you start scaling your business, and it grows fast. You also may have to hire more than 1 VA. Personally, I find this a Pro merely because it means that you have a strong business at this point, but it could be a huge hassle to find VAs that you trust with your store on Etsy.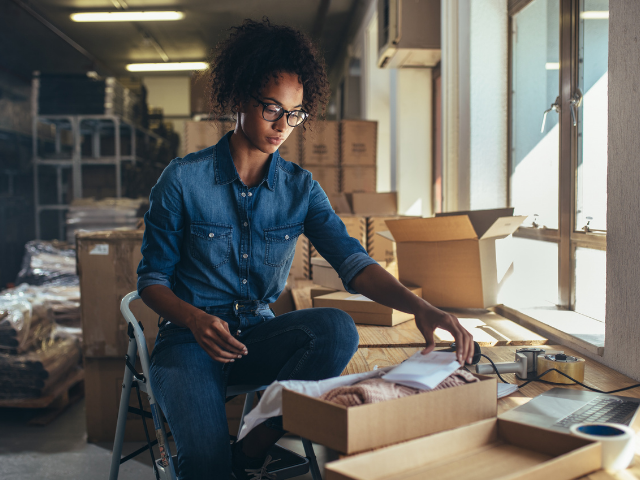 You can follow the following steps from a previous article to open your shop on Etsy easily. Today, I want to give you a few tips to guide you with your first store on Etsy. 
Tip #1
It all starts with your mindset. You should be confident and convinced of the importance of eCommerce now and in the future as commercial transactions have changed from the physical to the intangible digital form. This colossal change, especially after the pandemic, made everyone believe that our time to change how we buy our product is already here! 
Today, you find many people who buy clothes, food, and other things with just a few clicks, and with the increase in digital demand, the ability of eCommerce to generate profits will increase. 
Tip #2
You must have a solid resolve to start working hard and put effort without giving up. It will not be easy at the beginning. But it is a good step towards how to start your Etsy shop successfully. It may take months to see good results, but once you do, it is only the beginning to gain enough money to satisfy you.
Tip #3
Begin by registering in Etsy and fill in all the information. The registration process is straightforward, as anyone can create an account easily via Facebook, Google, or email. 
However, you must pay attention to fill in all of your information correctly. Otherwise, you might be caught with their system as a fraud and get banned. This is important as some people use fake names, fake photos, or fake addresses, which can cause an instant ban from selling or buying on Etsy.
Tip #4
Adjust the settings of the basic features of the Etsy shop, such as language, location, and currency, and these features are essential for any dealer who is thinking about how to start an Etsy shop. 
There are settings for the number of times a product appears online, which are necessary because they affect Etsy's algorithm to place a store and the merchant's products in the top search results. 
Tip #5
Choose an attractive and unique name for your store, but Etsy specifies each store only 24 letters for the name. To read our tips to pick the best name for your store, click here.
Tip #6
Decide what you want to sell or offer on Etsy. You might already have an idea of what to sell in your store. However, before launching your store, you need to do a little research to ensure that customers are willing to buy your products on Etsy.
There are many products you can sell on Etsy. As a matter of fact, print-on-demand products are accepted on Etsy, and they are popular. And basically, you can sell any product that has your designs on it. Also, you can sell unique designs on products such as stickers which makes it easier for both shipping and cost-wise.
Also, other than handmade, vintage, supplies, and POD products, you can sell digital files and create a whole shop selling digital files. This type of store is getting popular on Etsy and competitive as more and more customers searching for SVG, PNG, and PDF files for different niches and ideas.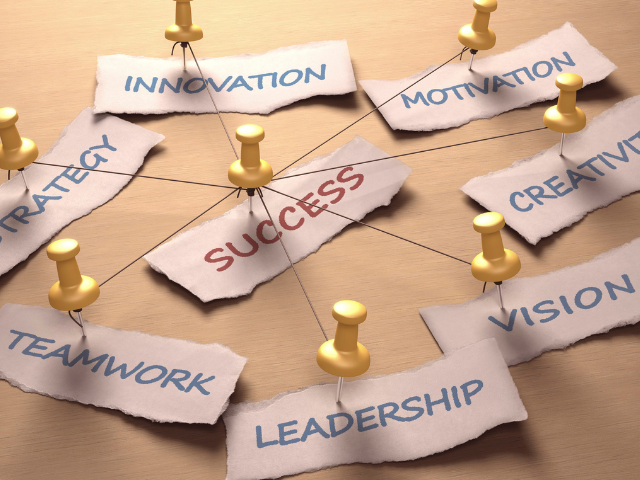 Tip #7
Branding is vital on Etsy. Brand development is imperative to give immeasurable results and have a unique impression on your customers. There are several fundamental elements to do so: 
Create a unique meaningful logo such as a specific animal, drawings, characters, etc. Create the appropriate logo for your store niche, and you can hire professionals to design a suitable logo for your store on platforms such as Upwork, Fiverr, Freelancer, etc. 
Create your own business identity: This will allow your customer to identifies your store and what it has to offer anywhere. If you check any of those famous brands, you will have a rough idea of what is this means. 
Use a message that includes the goals and provisions of the store. These goals should resonate with your ideal customers, giving you the possibilities you need to scale your business.
Colors are vital. If we take Macdonalds as an example and check their brand's colors, you will notice that the primary 2 colors are red and yellow. Using colors that resonate with your customer will give your business a unique identity that only your ideal customers will know and understand.
Study your ideal customers and their needs, and with that, you can improve your business to be loved even more by your potential customers. And this will never end at a specific time as it is a nonending process in the business.
Hire a professional to evaluate your brand and advise you on the different ways to improve your branding strategies. Yes, you can learn and do good, but at some point, you will need an opinion from professionals to scale your business.
Tip #8
Take advantage of the free 40 listings you can earn using a unique link you can take from any seller on Etsy (Here Is My Link). With these free listings, you can start on Etsy strong for free. However, it would be best if you were prepared not to waste them.
Tip #9
Make sure to fill all the photos and videos with attractive and professional images. The photos, especially the first one, are the #1 thing your customer will see before entering your store. Therefore, it is one of the critical things that will increase or decrease your visitors and buyers. Make sure to take your time creating and adding these photos as well as the videos.
Tip #10
Do your math before adding your products and price them. There are different fees that Etsy will deduct from your sales that you need to be aware of. For example, the starting fees for listing the product on Etsy is 20 cents, and the list remains for 4 months or until the product is sold. But there are other fees, such as Sales Transaction Fee, which is equal to 5%.
Therefore before starting your store, you need to read this article about the fees Etsy is expecting from you, and then you can add these expenses to your product's price.
Tip #11
You must choose the right credit card for your business. There are many credit cards out there with different rewards and possibilities. However, my favored ones offer you the best travel rewards. I love traveling!
Tip #12 
Add custom and personalization listings to your collection. Etsy's customers love to custom their products, such as adding their kids' names or their pets' names. The custom design or product is the best way to scale your business on Etsy. For example, after I added 2 listings to add names (simple as that) to the designs, I offered my sales increased by 40%. So, imagine if you add many listings with custom possibilities.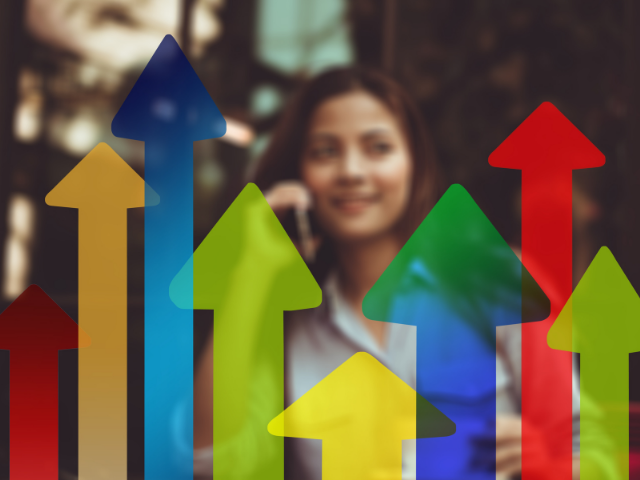 Tip #13
Improve your social media presence, such as Facebook, Instagram, Pinterest, Twitter, TikTok, etc., to promote your product and widen your customer base. This is a crucial step for you as a new seller if you are thinking about how to start an Etsy shop effectively and successfully. 
Tip #14
Download the Etsy app to your mobile phone, and this keeps you in constant contact with your customers because the mobile phone is easy to carry and move with it everywhere you want and need.
You can travel with your family and have a lovely time on the beach and every then and now answer your customers with the comfort of wherever you are!
Tip #15 
Ensure that you will avoid the black hat business and be a law-abiding citizen not to be banned from selling on Etsy. Some sellers always try to sell a list of prohibited items on Etsy or ignore the copyright and trademark, which will lead to their ban eventually. 
For example, if you open Etsy now and search "Disney," you will notice that many sellers break the copyright and trademark rules by selling such designs and products, which will get them not only to be banned from Etsy but law problems and lawsuits against them.
Tip #16 
Another crucial step if you are thinking about how to start an Etsy shop is to have a positive network of entrepreneurs and eCommerce or Etsy sellers, which will improve both your mindset and information about different strategies to improve your business. 
There are various communities on Facebook that are meant for Etsy sellers to help each other, or you can always use apps like Meetup on your phone to search for such meets in your area!  
Tip #17
Be confident in your store so that you can attract customers and gain their trust. Yes, again, your mindset and set your own goals is the leading way to stay on the track of success. The journey will be difficult for you, and you will for sure face challenges, but if you stay motivated and focused, you will achieve your goals!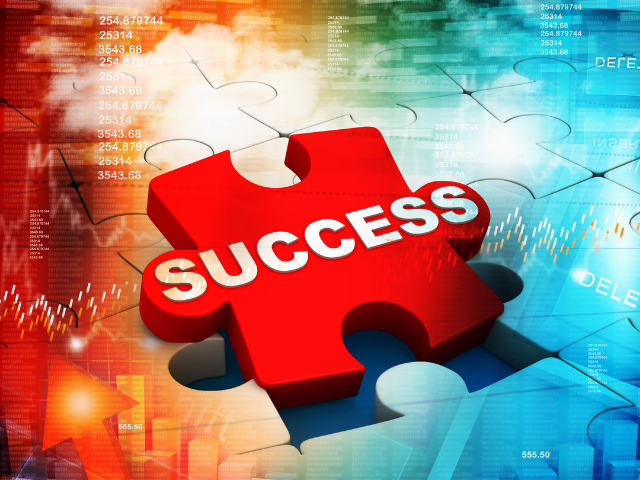 How To Start Your Etsy Shop? Final Thoughts
Starting your Etsy store is easy, and in a matter of minutes, you can have your store live on Etsy. However, building a solid brand and a reliable foundation for your customers will take effort and time. I will provide you with all the tips and methods to build a robust business. But that will not be enough if you don't consider your Etsy store like a real business rather than a side hustle. 
How to start your Etsy shop? Start with your mindset first, then begin doing it without fixing fear and doubts in front of you.