What is Designrr? Is Designrr a scam? Is there an honest review of Designrr? I saw these questions and other questions about Designrr on Google search. As a small business owner, this tool can be a solution for you to generate more leads which will be translated into more sales later on.
Nowadays, more and more tools are being created by experts aiming to scale businesses and earn more money. Some tools can be expensive, but they are necessary to ease your job and scale your business. In today's article, we will discuss Designrr and check the importance of this tool for online businesses such as bloggers and affiliate marketers.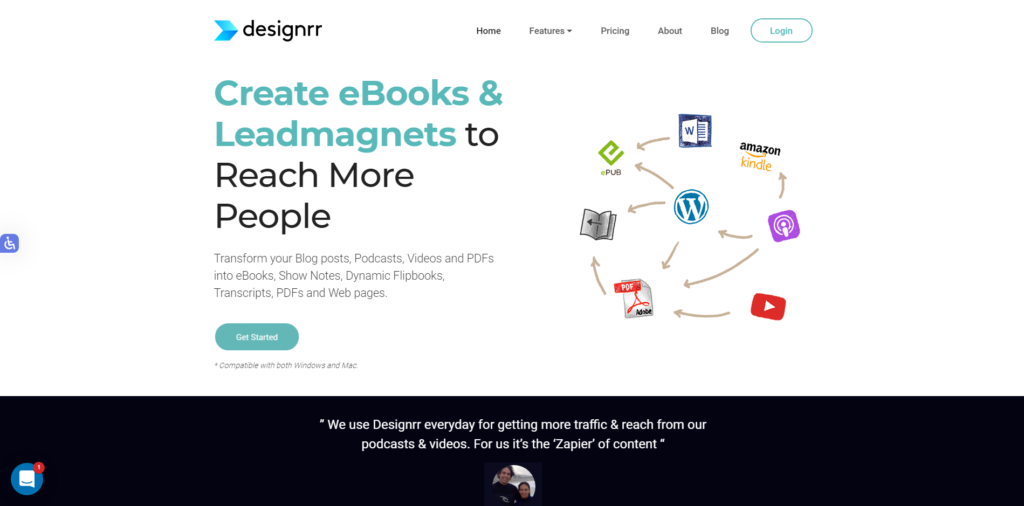 Designrr is a tool & service (a cloud-based service) designed to create eBooks and Leadmagnets quickly and perfectly. It allows you to develop eBooks in PDF format from scratch or existing references. Designrr is a content repurposing tool that can assist you in converting existing content into a nice-looking eBook.
Designrr enables you to edit texts, headlines, and sub-titles by using the distinct options in it. For example, using Designrr, you can change a blog post into an eBook within minutes. This is what used to take hours or days to be done, and you do not need special design skills to use Designrr.
Content Repurposing
Content Repurposing is a method to utilize the existing content to captivate your readers on multiple platforms. For example, taking a current post and converting it into a podcast episode, slideshow presentation, and ebook repurposes that content. Hence, this can help you gain more browsers by expanding your reach to several different platforms.
Does Content Repurposing Actually Work?
Yes, It works. One of the leading people in the SEO and blogging world is Neil Patel, and he talked about content repurposing. Neil Patel talks about this technique with data points; check it out.
Who Developed Designrr?
He is Paul Clifford Bannister. This person has an amazing file, very rich in information, and can create such a tool (Designrr). 
This person has more than 20 years of experience in the software field, and he has worked with several companies such as Adidas, Nike, Carrefour, Deutsche Post, and others. In addition, he is the creator of the popular Kudani platform (content marketing platform).
With these, we have yet another reason to trust Designrr and move away from the question is Designrr a scam, as we know now the experience and skill of Paul, who developed it.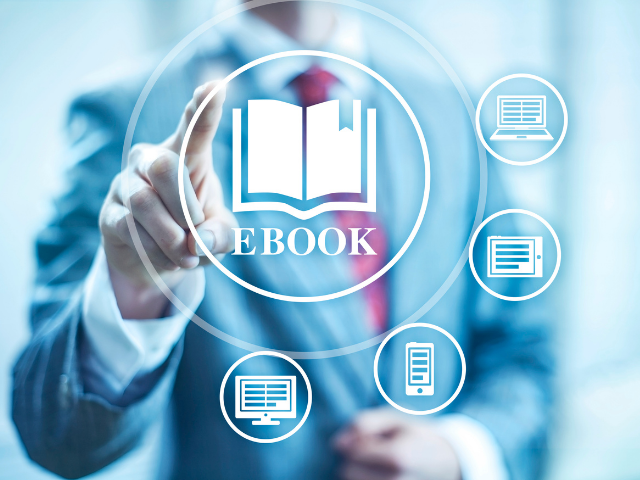 How Does Designrr Work?
To have a clearer image of this tool and answer today's question, Is Designrr a scam? We need to understand every aspect of this tool, giving us a great idea of how useful this tool can be or merely avoid it.
Designrr allows you to create your eBook starting from scratch, that you can use the form that Designrr provides to you if you do not have content, and thus create your own eBook. So, this tool can be helpful for beginners who don't have any posts written yet. However, I personally doubt the quality of the content you can get without writing it yourself.
Also, with Designrr, you can import content from several sources (such as a Facebook post, Word document, an audio file, or a video file), then format it into PDF or Kindle eBooks. And you can use the Designrr service to create written copies for your podcast or YouTube video, making this tool the service I need for my blog or Youtube channel. Like this, I can ensure the quality of my content and provide it as an eBook for my readers.
Furthermore, Designrr enables you to improve your brand and your business by creating attractive offers & repurposing your existing blog posts, whitepapers, PDFs, and articles into eBooks, PDFs, and dynamic flipbooks increase subscribers to your email list.
Who Is Designrr For?
All Internet entrepreneurs need Designrr, and it is very useful for them. Also, course creators will find Designrr very useful in helping them create PDFs. The copy feature is very important for YouTube marketers. Also, Designrr helps content marketers find a way to create the main magnet to attract more readers.
Therefore, Designrr service can be an excellent tool for:
Coaches
Content Marketers 
Course Creators
Podcasters
eBook Creators
Small Businesses
Webinar Marketers
Marketing Agencies 
Video Creators
YouTube Creators
Brand Marketing
Podcast Services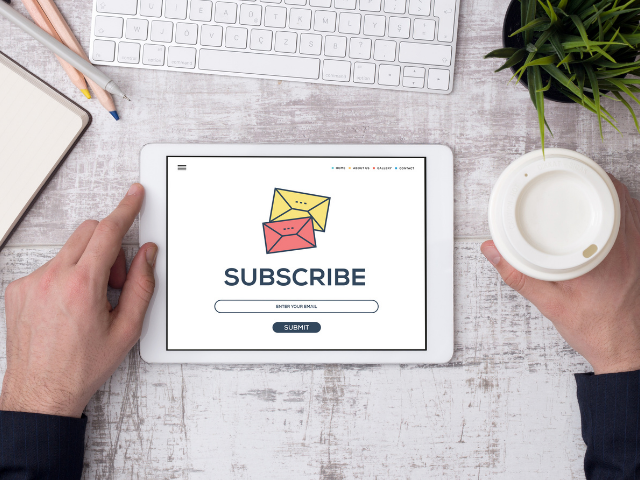 How Much Does Designrr Cost?
Designrr offers its services in categories, and each category has its offers and prices: 
The Standard Plan: It contains several offers, including security, and costs $29 a month.  
The Professional Plan: It gives you additional offers, such as an onboard concierge, and it costs $39 a month.  
Premium Plan: It adds four hours of transcription in addition to other offers, and it costs you $49 a month. 
Business Plan: It is the best because it gives 8 hours of transcription with a 3D cover tool in addition to other offers and costs up to $99 a month.
Agency Premium Plan: This plan for big agencies costs $249 a month with suitable offers for big projects.
Is Designrr A Scam?
The simple answer to today's question is Designrr a scam? It is NO. ×ب Of course, Designrr not only provides all of the services you need to scale your business and enrich your subscribers list they also offer you a call if you need any kind of help. 
Moreover, those who answer your calls are experienced and skilled individuals who answer your inquiries. To be blunt, if Designrr is a scam, you will not have any actual contact to get help whatsoever. 
In addition to that, the developer of Designrr (Paul Clifford Bannister) is a real & successful person, and Designrr is a part of many services he provides to business owners.
Does Designrr Offer Security?
Yes, as Desingnrr's platform is well encrypted, and this means that any data that you share with this platform, including your bank account, is very safe from internet criminals. 
This feature is another reason that should eliminate any doubt about the answer to the question, Is Designrr a scam and make you trust the platform even more.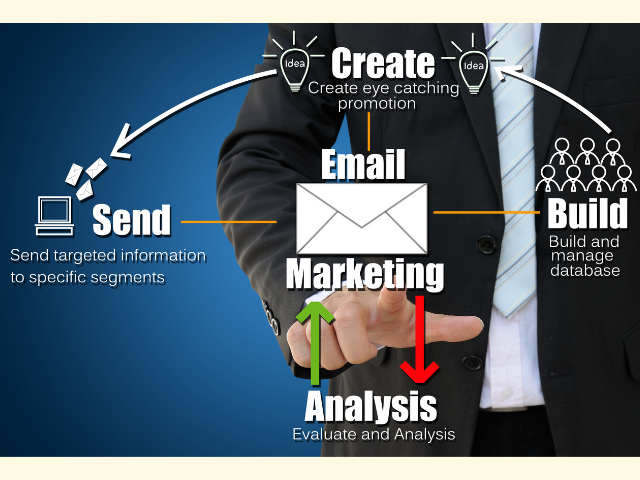 Designrr Pros
Create eBooks for you quickly.
Cloud-based service.
Free templates for conversion.
It saves your items for you to use again at any time.
It offers you a video transcription service.
You can import from blog posts, existing content, Facebook, YouTube, Dropbox, and more.
Designrr provides over 200 pre-designed eBook layouts.
Nevertheless, a reliable support team that answers your questions quickly is beneficial. This team also helps you fix the problems you face in coordination and provides you with instructions to improve your work.  
Plus, Designrr is flexible. It has the "Enable Free Element Dragging" option, which means that you can reach editing options from the inspector tabs with one click of the right mouse button on the elements after applying the form. This editing gives you freedom on how your eBook looks.
Additionally, Designrr is powerful, as it enables you to import a blog post quickly in a coordinated fashion with the appearance of images and links, which makes you ready to go and create your own eBook within minutes.
Furthermore, the low price of Designrr ($29 a month) makes it easy to use for anyone. Designrr also offers a 7-day free trial before purchasing.
Designrr Cons
Designrr, like any other service or tool, is not perfect. But this does not mean that you should doubt the tool's legitimacy and dwell on the question, is Designrr a scam or legit! Because as we answered before, the tool with its cons is not a scam.
Yet, it is like any tool on the internet; It has downsides and can be improved over time. Plus, the pros of Designrr are much more than its cons. 
There is no multiple choice in the design editor.
Written copies sometimes need human alteration. 
Designrr is only available as a monthly subscription.
Refunds are not mentioned on the pricing page.
Some people have criticized Designrr's interface as being more modern. But it will be easy to navigate and apprehend plenty of its features once you use it.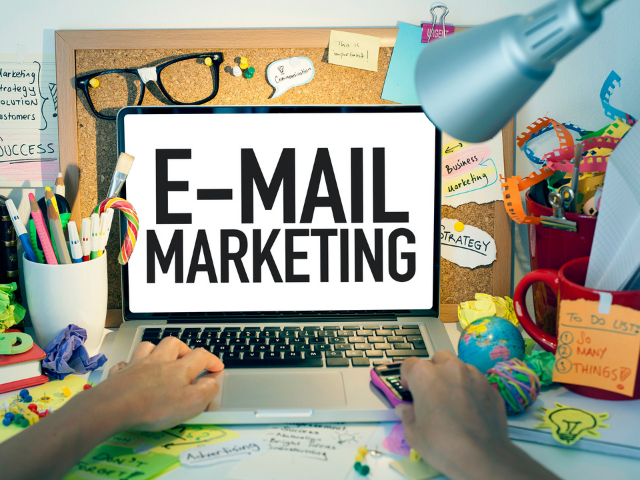 The Important Features Of Designrr
Layout Tab 
It contains options for the project menu and profile, and each image, text, or title has its own editing settings, which provides flexibility to get your eBook in the look and feel you want. 
It only requires clicking on any paragraph, and the editing options appear:
Re-Numbering Pages, changing font sizes, and blank spaces on the page.  
Editing:  It includes precise editing options for fonts, inserting links, and adding icons. This editing does not affect other elements of your ebook. 
Lock: This option allows containers to be moved up or down using the up/down keys.
Clear Formatting: Remove and change formatting such as font sizes and style (width – bold – italic, etc.). 
Delete: The undo button can be used to delete things that you do not want to delete. 
Save Item: This is a great feature that allows you to save the item for reuse.  
Move Element Up: It moves the element one block (page or paragraph) towards the top of the page.  
Move-Item Down: Moves the item one block down the page.
Elements Tab 
It has some good things like definition menus, tables, and labels. The table of contents item can be checked out, and then Designrr will populate the list with the titles of your documents. 
Import from Word, PDF eBooks, and white papers to revise or turn into a flipbook.
Import your social content from Facebook pages you own.
Your Blogs and websites
Video, Audio, and YouTube files (they get reproduced automatically in moments)
Inspector Tab 
This tab helps you apply background colors and images to blocks (paragraphs or pages), create shadow effects on text blocks to make them pop, add margins above or below the text, and choose a type of are 1000 Google fonts.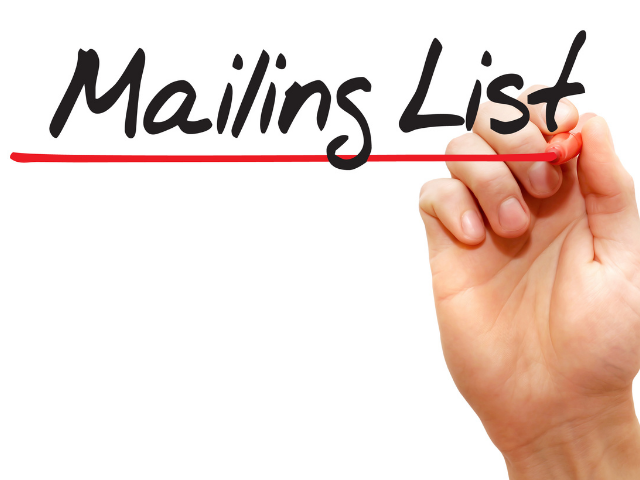 How To Create Your eBook From A Blog Post Using Designrr?
The first step for you is to copy any URL you want to work on, click on Create New Project, now you are asked to choose the source of the ebook. You must select Import from the URL where you enter the URL and click Import. Next, choose a project template, give the project a title, add the URL, then edit the project to suit your style, and export it to a PDF file.
If you like a post on someone else's blog, you can create your own PDF version of it. You just have to get the URL, connect it to Designrr and then search for your PDF version.
And since Designrr allows you to export in multiple formats, creating an ebook from blog posts is easy. Then export it to Kindle format. You can also drop this book into Createspace and have a printed book prepared for sale.
How Can You Create Backup Copies Of Older Content Using Designrr?
You may have posted on your blog with little or no traffic, and you may want to delete these posts. Using Designrr, you can create a PDF copy of these posts and then save the PDF to Dropbox. 
So you now have a backup copy of the content, and you can access it later if you want. Consequently, by using Designrr, you have an easy post backup tool before you delete or edit this post.
Alternatives To Designrr
Although there are alternatives to Designrr (as we mentioned above), Designrr is still a good option if you are looking for a way to create an eBook. Also, its price is low compared with its alternatives, such as Beacon.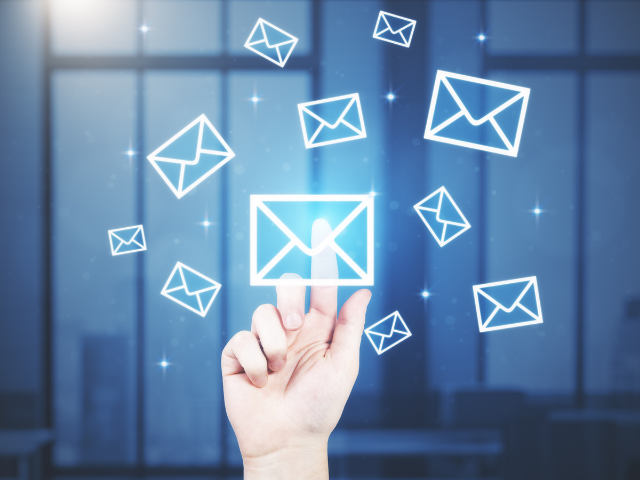 Is Designrr A Scam? My Final Thought!
Creating eBooks and leadmagnets to market your content and increase your sales used to take a long time (weeks to months), in addition to the need to use a set of tools and skills to do so. 
Still, after Designrr launched in 2016, things became more straightforward, as Designrr does all these steps with a few clicks, saving time and effort and without the high cost. Hence my answer to your question, Is Designrr a scam is always going to be "of course no" because once you use Designrr, you will realize how well this cheap little tool works for you and your business.