Today's Tips on Facebook ads going to be special to get your Facebook ads in 2019 running and earning the best outcome from your ad campaign. This is the goal for any business owner, to gain more traffic, sales, page views, etc.
You aren't alone that looking for more exposure for the business you own from Facebook using Facebook ads. This great tool or "option" has become very popular among business owners and companies.
After all, this platform has more than 1.56 billion users which make it one of the most powerful platforms if not the best on the internet.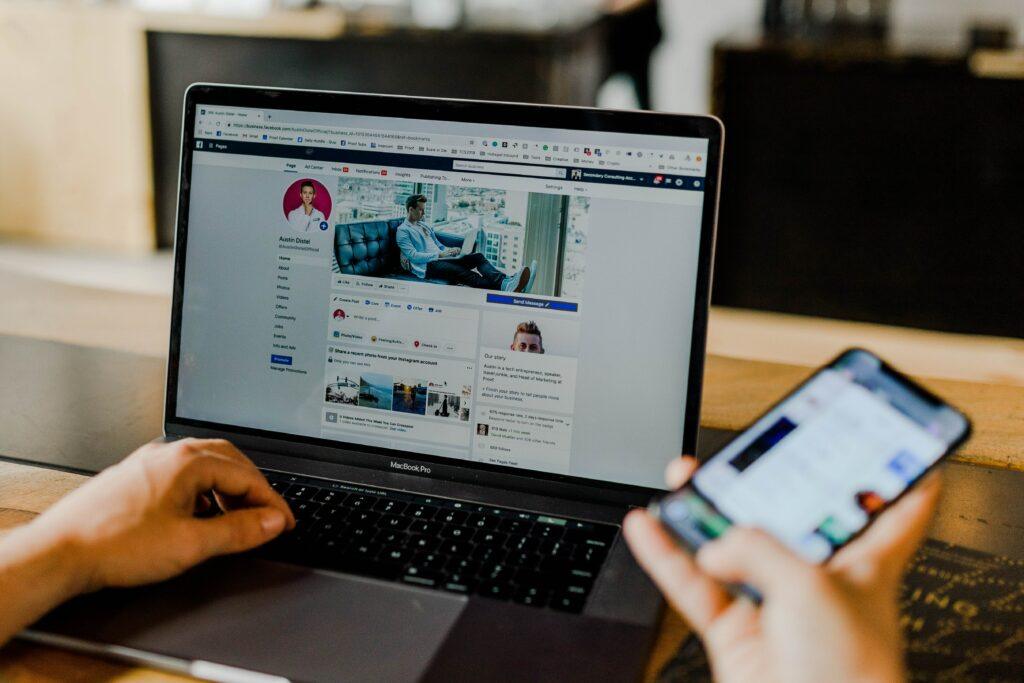 Your Facebook Ad Campaign – Click Farms
We will start our tips on Facebook ads on Facebook ads in 2019 with Click Farms. It is important to know what does this mean.
Your Campaign
Many of the advertisers have been captivated by Facebook's Suggested Page/Post. Both of them are offered at an acceptable rate. The goal and purpose of these ads to earn more likes for your advertising pages and increase the audience of your business.
at first sight, it would seem like a great strategy that was worth pursuing. all in all, it appears to work. Many of these businesses have increased their likes in this way.
When a person 'likes' a certain business fan page that person will start to see this business page's updates on their newsfeed and then they may be starting to share those posts with their friends, which is the main and a great way of gaining a Facebook audience.
So What's the Problem with this way?
just a while ago, a Business Insider published an article. In this article, it has been written about some of the complaints being made by some of Facebook page owners. They are saying that their ads have created problems and chaos on their pages.
These businesses owners say that markedly too many of their new likes are actually coming from something called (click farms). This is a method where a group or a company employ low paid workers to conduct some tasks that are constructed to get more traffic to a page or site.
But these business owners are paying for legitimate traffic so these 'click farms' are very annoying for them.
You'll Also Love These Posts:

Facebook Home Page to Master Marketing – Facebook Advertising Tips Part1

Facebook Home Page to Master Marketing – Facebook Advertising Tips Part2

Facebook Home Page to Master Marketing – Facebook Ads Tips and Tricks Part 3

 

Why Are There Click Farms?
The next question here or better say the next problem, Why would click farms groups pay people to click "like" on Facebook Pages?
Simply, they do it because the more likes they get the more privilege on their Facebook page they have. It gives the Page's appearance that those "likes" coming from real people.
Facebook aren't idiots, they already know that there is a problem and has been working since then on pinpointing these fake accounts and delete them from the platform. You can notice this if you search about this issue, you will notice that so Facebook became firm with these accounts and trying their best to clean the platform from such acts
But!!! How to Empower Your Business?
Facebook business pages owners start to make requests to have the ability to delete fake accounts in bulk. Right now, you need to delete them one by one, which is really a waste of time and annoying to do.
It is not even practical, as it is a slow method to get rid of those accounts it actually leads to more if not thousands of face accounts to building up.
Some of these Owners actually requested to even ban or limit access to some countries that pose such problem such as Mexico, Portugal, India, etc.
Right now, this remains a big Facebook issue for business owners and advertisers. However, Facebook facing bigger worries and problems than advertisers problems. These fake accounts are said to have affected Facebook's ad revenue negatively.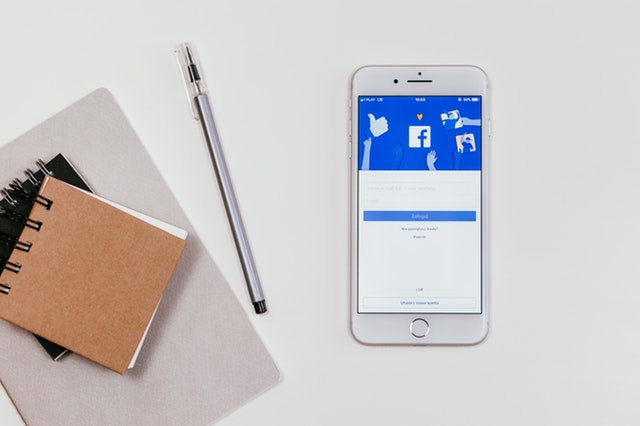 How to Choose an Effective Image for Your Facebook Ad
Our tips on Facebook ads on Facebook ads in 2019 will not be complete if we forgot the most important part about it. Images are one of the most important areas when you create a Facebook ad. Therefore, choosing a great image is a "MUST". Your image can be the reason your ad is a big hit or a big fail.
The following are to be kept in your mind when you are choosing your Facebook ad!
#1 A Friendly Face Seems Inviting
For unknown reasons, People like to click on an image of a person. People tend to feel more inviting with a friendly face and it works like a magic on Facebook.
When the image is more familiar to people, it will give a big impact on your ad campaign, so try to find a way to give your audience a familiar face, someone they wait for to just checks the new product or offer he has! For example, a picture of you or a spokesperson in your firm or business.
#2 Video Play Buttons vs An Image!
How many ads did you saw on facebook with an attractive video in it? I am pretty sure you clicked on one of them at least once! Yes, People like to click on video play buttons.
Especially, when this video appears so attractive to them. For ads that redirect the audience to YouTube or another video host, this is considered as pure gold! Think about it for a minute.
#3 Keep It Simple
When you have a messy image with bad appearance, your audience for 100% will stop clicking on your ad! Remember what we said in previous posts! the image is 100p x 72p. So try to optimize your image and colour perfectly.
#4 More CAPS Fewer Clicks!
That is true! Caps are not appealing to people, they want a service or a product to solve their needs or problems. Provide them with this product or service and they will be happy about it!
The other tip I can tell you here, When you have a discount or an offer, use that in your favour instead of an image, using discount ad is a great way to motivate your audience. And if you are giving something away for free! Oh boy, that can work like magic for you.
Everyone Love Free Stuff! Don't You?
#5 It is an Ad NOT an investigation!
Just be Direct! If you ask too many questions, your audience will run away like no tomorrow. If you are running an ad campaign that uses images with a question in it, don't write questions in the ad copy too.
#6 Work Smart NOT Hard
Don't just start to overthink about everything, you will start to do mistakes like that. Be original, simple, direct, funny and be witty. But more importantly, don't make a joke that you alone understand it.
#7 Always Be on Top of Your Facebook Ads
Learn, Fail then learn again. start to monitor your Facebook ads, take notes and feedback. Go do some research on ads that have been done by professionals like Amy Porterfield. Then ask yourself, does my admeasure up or resemble one of their ads?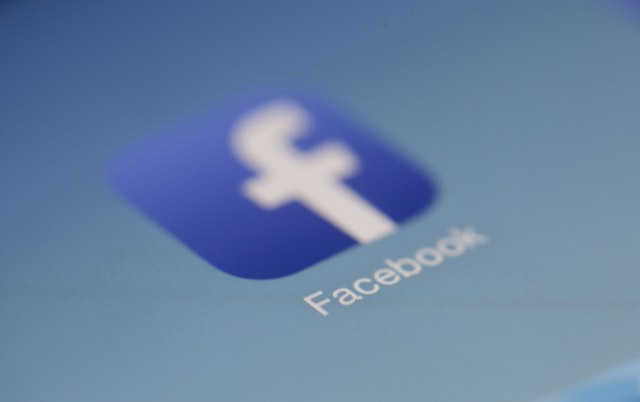 Conclusion
Tips on Facebook ads on Facebook ads in 2019 is my favourite part of writing articles. Because Facebook Ads are a strong tool to be able to get your business or company to a whole new level. You have more than 1.5 billion users to attract to your product or service.
You need to learn all of these tips and tricks, do your research, understand and know your audience well and then you will be ready to start it with full confidence.
It is not a bad thing to fail, but it is the worst to give up! Keep going and you will achieve all your goals. Don't worry about anything just do it!
Do you have more tips and tricks to add to our Tips on Facebook ads – Facebook ads in 2019, Do you have another opinion about it? or a question about Facebook ads? feel free to write your comment, opinion or question below!
You'll Also Love These Posts:

Studies have shown if you like this blog article — you will also love the following posts.