Since you are reading this, you must be searching for a good Facebook Ads tutorial to guide you with tips and steps to create a profitable Facebook ad! Then you are lucky!
Here, in your "Facebook Ads tutorial part 1 – a step by step tutorial to master Facebook Ads in 2019-2020" article will be your first step to Facebook Ads tutorial.
Before we begin, I want you to understand that Facebook Ads are more than just adding and popping your Ads on Facebook to be more productive; it involves much more than that.
Without further delays, I will begin with some tips to ensure your Facebook Ad campaign is effective. This will be our first step in this Facebook tutorial!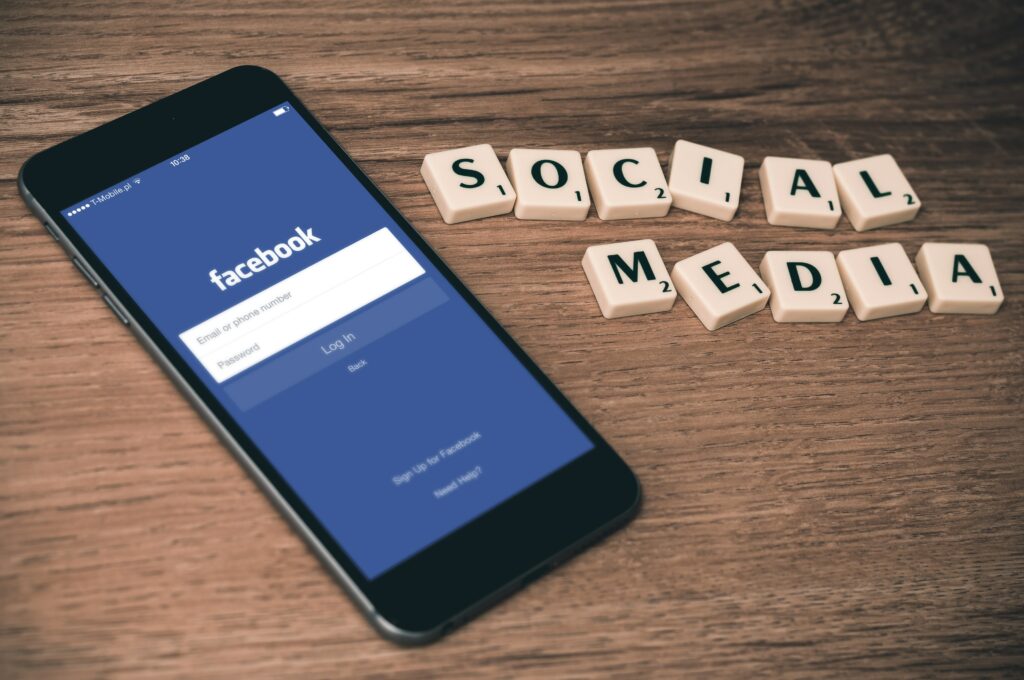 Nowadays, more than 70% of people on the world access Facebook using smartphones. We are talking about ten of millions of people IMAGINE THE OPPORTUNITY you have with that many people, Mobile-only Ads can be your strategy targeting many people. Many advertisers split their target audience between Mobile and Desktop campaigns; remember that Facebook offers you the opportunity to do that.
If you are one of those that have an app for your business idea, Facebook gives you the ability to have a campaign for your app by tracking it. This is a fantastic way to create your own community and have more people to download your app. Ads for your app on Facebook is an excellent method to have a strong and good start for your app.
Now, these days there is a considerable rise in Retargeting in Social Media Marketing. This Type of Ad will follow the customer around the internet. For example, If the customer opens a website to buy, let's say a PC, whether the customer purchases this item or not, there is a high chance that they will see ads related to Computers and PCs. It is a powerful tool to target your audience that might be interested in your product or app, and it is easy to use and learn, which gives the advantage to do it all by yourself.
This one is the most crucial tip, in my opinion, to Experiment with your post or product before the real deal! When you start your ad campaign, you can choose to promote an old post that you already published or a new post that you want to publish at that moment. It is for the best to experiment on an old published post that already has engagement with your audience. This will provide enough information about your target audience and provide the highest return on investment (ROI).
The last tip is to be creative with your design. It is essential to be creative with your design for your ad as it gets your audience's attention and love!
To get the best from the Facebook Ads tutorial and targeting tips training, you need to start by improving your Facebook ad campaign, How? Keep reading!
As you may know, Social media marketing evolves continuously. Every year there are new things added or improved within it. That been said, you have to understand that what works on other Social media like Instagram or YouTube does not mean it will work on Facebook and the same for Facebook; what works on Facebook might not work on other social media venues.
That means you need to always keep yourself up to date, as there are still new things to learn to make your marketing campaign on the top and improve your ad the way to get the most out of it.
The following are some things you can do to improve your Facebook Ad Campaign, by enhancing your Facebook ad campaign, you will improve your target audience. Which is the goal from Facebook Ad tutorial and targeting tips post? However, that does not mean they are the only things to do to improve your Ad Campaign.
If you want your business idea or your niche to be on the top and succeed, you must use Facebook to advertise. Facebook has always been on the top for their ability to micro-target an audience and give you what you need precisely. As I said before, Face is evolving and improving every year, which means you will have more advantages to get the best Ad system on the internet. Do not forget that nowadays, almost everyone uses Facebook or at least tried it, which means you have a massive community to target. Be Aware that Less than 5% of the audience you already have will not see your posts on Facebook, to reach them, you need to increase or use paid advertising.
Use Facebook analytics to your advantage, to post your Ad during peak times. You have a considerable advantage here to review and check your Facebook analytic or any other tools that can serve you to know exactly when is the Peak Times.
Improve your Ad Designs, Research, get feedback, or ask others. It is vital to have a catchy Design to the eyes as they can attract more people to your ad and interact with it.
Understand what your audience needs and wants. It is useless to just run an Ad campaign on something ONLY you like or want, or you think others need. You need to take the time to understand what your target audience wants.
Many people fail to reach people even though they post more than 5 times a day, and they always ask the same question: How many posts are good to publish every week? There is no specific answer to such questions. Some experts said that 5 to 10 posts per week are useful, but others said the opposite. I believe whatever you do, it depends on who your target audience is, as I said above, it is essential to take your time and understand and find out what your target audience need or want.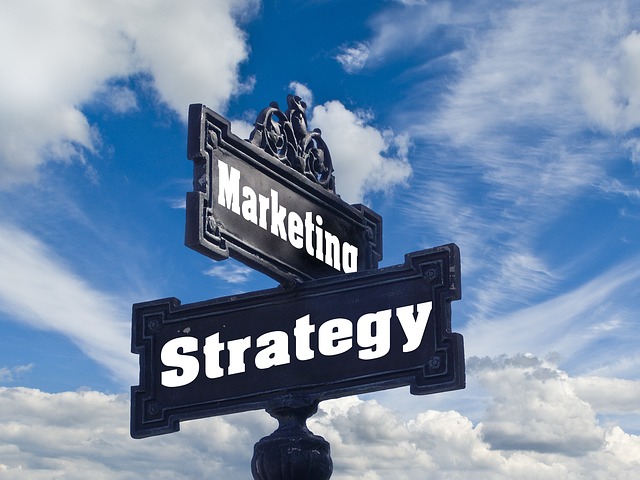 Yes, Facebook Ads are cool and everything, but some of these Ads are just consuming bank accounts without a good result. That is why you have to understand and learn the Facebook ads system before you use it. 
It is easy to use, a fantastic tool to reach so many people, the best tool to target any audience you want, and even an excellent method to get your app running and gaining money. But it is still something you need to study before you use it ideally to obtain the most out of it.
First, you need to know your campaign and study it well, and you need to know and understand what your purpose of this campaign is. Running one blindly will lead to a fail Ad campaign because you simply do not know what you want from it.
Just ask yourself who your target audience is, what you want them to do, and give you likes? Buy your produce? Download your app? Define the primary purpose of your Ad campaign after you know every detail about your audience and campaign you can pick which type of ads you can use. For example, if you want your audience just to recognize your brand or product, then the cost per impression Ad is the best choice for you.
You now know your Ad campaign purpose, and you successfully found the method of your Campaign Ad. Now, you need to use the ad space exceptionally well to get the most out of it. You are allowed to enter 25 characters for your title, 135 for your body, and an image. So be smart, write short, and be creative to have an attractive Ad. Make sure to use a catchy image for the eyes.
Without a doubt, it is imperative to monitor your Ad's performance; it is not like anyone other than you will monitor your Ad and give you feedback, STOP BEING LAZY. 
You different tools to use and benefits from them like Facebook Ad manager and Facebook reports. They are benefits that provide you with information about how many people saw your ad or how many clicks on your ad and so on. Depending on these results, you can decide to keep going with your Ad or make some changes/upgrades to improve your ad performance.
To continue our Facebook Ads tutorial, we must know all the tips to get more clicks on your Facebook Ads! Therefore our next step is the best tips to get more clicks!
Best Tips To Get More Clicks On Your Ads
Create Multi-Ads: More Ads more chances to reach more people, plus you will have more freedom to write and use more characters. As I said above, you do not have enough characters to write everything you want. Also, it is an excellent way to improve your experiments with your target audience to determine what they want or need, which is really important for you, and it lets you decide what or how to improve your Ads.
Target relevant audience: If you want your audience to download a phone game app, it is silly to target older people, for example! It is vital to target the relevant audience for your niche to get more clicks from your targeted audience and reach them faster. So this is an essential tip from our Facebook Ads tutorial targeting tips.
Use an attractive image: Do not underestimate the image in your Ad. It is a powerful tool to attract more people to get more clicks, and you need to use the right size with excellent resolution and an attractive image to look good and increase your chances to get more clicks.
Use the right call to action button: You need to use a strong call to action button in your Ad. It is in our psychology when you apply, for example, an order-like- button "Click Here" to follow this order and click.
This Video Is A Guide To Facebook Ads Tutorial Retargeting.
Facebook Ads Tutorial Tactics Are The Answer
Tactics, Tips, and Tricks to master anything is the answer! That is our goal on Facebook Ads Tutorial. You can improve yourself even more by reading the other parts of this training to master social media marketing on Facebook.
Social Media marketers out there can achieve great results with the help of Facebook Ads. However, so many of them can make mistakes simply because they do not know enough about it. 
Therefore, I want you all to understand and know how to use Facebook Ads to its maximum potential to reach as many potential customers as you wish. There are so many tips and tools to be used to be able to have your best outcome, and once you know your stuff, you can do whatever you desire.
Do you have more tips and tricks to add to our Facebook Ads Tutorial Part 1? Do you have another opinion about it? Or a question about Facebook ads? Feel free to write your comment, opinion, or question below!