When I started writing in my blog, I had no idea what I am doing or how to optimize a website for Google search. In truth, I was making more mistakes than good things when it comes to SEO for Google search. Then, I asked myself how to optimize a website for Google search, and from there, I started my journey!
As you may already know, Optimizing your website for SEO is crucial if not the most significant thing to rank on Google search and make it easy for people to find you on the first page.
In fact, even Google wrote a detailed guide for SEO step by step for every website owner and a blogger. That alone shows you how important SEO for your blog.
The article is called "Search Engine Optimization (SEO) Starter Guide," and they even explained for whom this guide and wrote, "Who is this guide for? If you own, manage, monetize, or promote online content via Google Search, this guide is meant for you."
Optimizing your blog for search engines such as Google is an excellent deal for your website traffic. When you begin having a friendly SEO, you will immediately notice significant changes in your traffic numbers. 
More traffic to your website means more people visiting your site, and that is automatically translated as more opportunities for you to convert them to potential customers. 
Additionally, when your website is optimized well for SEO and conversion, Google will love your website and rank it higher. Simply because your site has better metrics, and it is more friendly for your visitors with less bounce rate.
The following are some tips and different strategies that will be of enormous benefit for you to optimize your site for SEO and better conversion.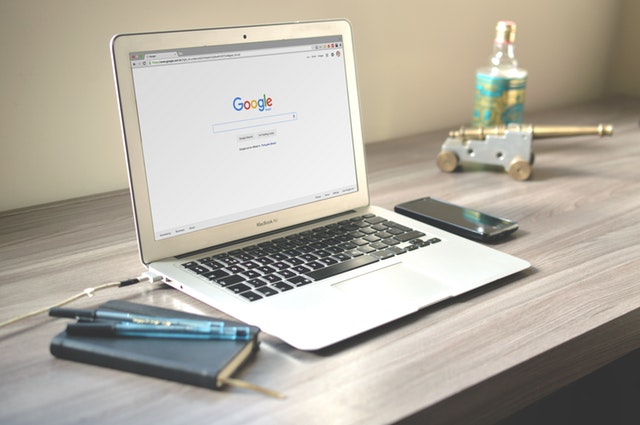 What Is SEO
Search engine optimization or SEO, in short, is the process of getting organic (free, editorial, or natural) traffic from the different search engines. 
SEO stands for "search engine optimization." It is the process of getting traffic from the "free," "organic," "editorial," or "natural" search results on search engines such as the major search engines (Google, Bing, and Yahoo). Note that all this is for free, meaning paid Ads aren't involved. 
Reasons You Need To Optimize Your Website
Spending all the time, you need to learn how to optimize your SEO for the conversion is worth it. There are so many reasons for that. Learning is the real investment in anything, how to use the knowledge is part of the learning process. 
 If you are like me, you will be satisfied and happy learning something new; you never imagined you would learn. Imagine after learning and doing what you learned; you get positive results. Isn't that going to be the sweetest thing ever?
The following are some reasons to start optimizing your SEO on your website NOW!
Who doesn't love free stuff? Organic or free traffic to your site without Ads!!! Isn't all that effort worth this? Almost every business out there spends millions of dollars on Ads. Getting organic traffic is a dream for every website, and they put a massive effort into that.
Getting free traffic to your website may seem challenging and need considerable work. Well, right, it requires a lot of work. But, once you get used to doing SEO and to the process, you will enjoy doing it, and it will take less effort. 
Also, note that when you follow all the guidelines for reaching friendly SEO on your website, you will get pure organic traffic with a massive interest in everything you offer inside your website. What I mean here, they are searching for you! And they found you. These people will be your loyal audience. 
Investing your time and, if necessary, money into growing your organic traffic is worth it to get the best conversion and improve it over time.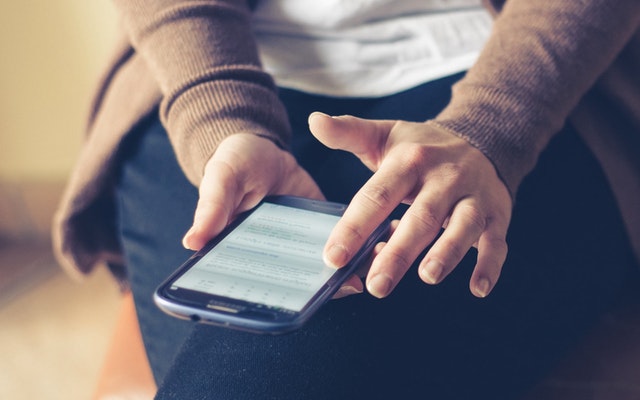 2. Benefit On Existing Traffic
When you have already managed to gain traffic, that is not the end of your work on your website and optimizing it. You would want to learn how to benefit existing traffic by learning how to optimize your website for conversion.
As a website owner, you don't want your audience to lose interest and leave your website. Instead, you want to encourage them to stay and return. 
It is not difficult to achieve that. All you need to do first to make sure your SEO strategy is as strong as it can be and then start learning how to optimize your website for conversion by understanding your audience and user experience. Figuring out how your audience navigates your site is the key to do so. After that, you can manage your optimization with a proper call to actions (CTAs). 
Another method to do so is by building your email list. Then, you can contact them later on a weekly newsletter with different offers, incentives, and free stuff! (everyone love freebies).
The next way to both understand your audience and increase your conversion rate is by encouraging your audience to join and follow you on social media platforms such as Facebook, Pinterest, Instagram, LinkedIn, Twitter, Buzzfeed, and/or Youtube.
Capitalizing on existing traffic is vital to help you improve your conversion rate and website rate on search engines because a higher percent of your organic traffic will convert. 
Also, understanding your audience's behavior will teach you how to connect with them with your posts, response, and how to offer them different incentives to keep them loyal to your website.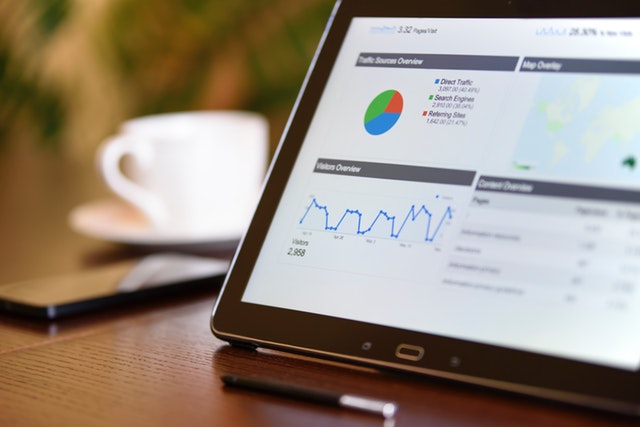 3. Make Your Site Useful For A Specific Audience
Google's goals were and still are the same as ever, which is having user-friendly websites with the best user experience. So many marketers had problems with search engines failing to rank their content, especially after an update to google's algorithm. However, the core of every update is still for one significant purpose for google (User Experience). 
While creating your posts and website, you need to make sure that your website prioritizing the content that offers value for your audience, creating positive user experience and serve up the best content with significant value for your audience.
You also need to know that Google uses many ranking signals to decide which content appears on the first page of the search result for different keywords.
Also, over the years, Google's algorithm is becoming smarter and pays careful attention to signs that a particular web page will give searchers the information they seek.
Knowing your SEO for Google search is the foundation to build your website to be loved by Google. Then, the results you seek will be shown with more traffic and conversion. Always put your audience first then money second.
When you begin to have a stable website with proper SEO for Google search with good optimization for conversion, you will see the money sending to your bank account.
So, the secret of having a profitable website as we mentioned to have a great relationship with search engines by knowing how to optimize your website for SEO and conversions simultaneously.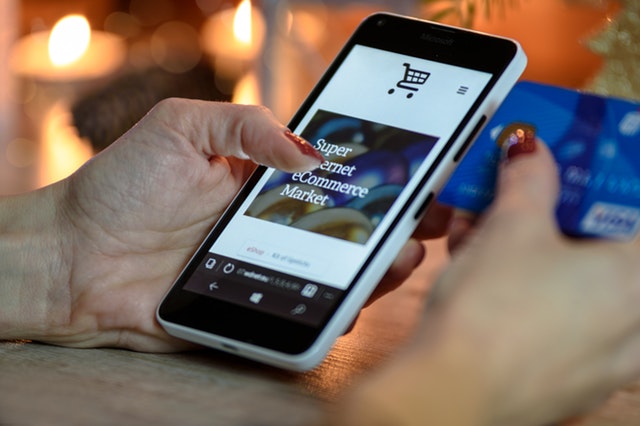 4. Give Your Audience What They Want And Expect
People love to buy! This is true, but over the years, so many websites appeared on the internet. What matters now for your audience is to find what they want and expect to see. Also, some of them even want you to lead them to the thing they want.
You can see this scenario so obvious in eCommerce stores. Imagine you have your own store, and you wrote a great post about different apparel such as T-shirts with all the brands and every detail your audience wants to know. Your audience found your post on Google search for the best shirts to buy. 
Then, at the end of your article, you offer them free sizing charts, free PDF to how to pick your brand and make it your favorite, or anything related to the post in exchange for their email. After a while, you send them all an email with your offer for different shirts with catchy designs with sales and maybe free shipping as an incentive. 
Your audience now realizes you have what they want to meet their needs. That will convert significantly. 
As you can see in this example, you had both SEO and Conversion Optimization excellent to have a high conversion rate. Also, you will have loyal customers for future purchases.
5. For Higher Conversion
Taking care of your site, SEO is your primary goal. After all, the more traffic you have, the better the conversion. Anyone can build a website, even a better site than yours, but it needs a lot of work and effort to create a website with a good conversion. 
First, you must understand and study your audience carefully. Once you begin giving your audience what they need and want, the conversion rate will increase dramatically.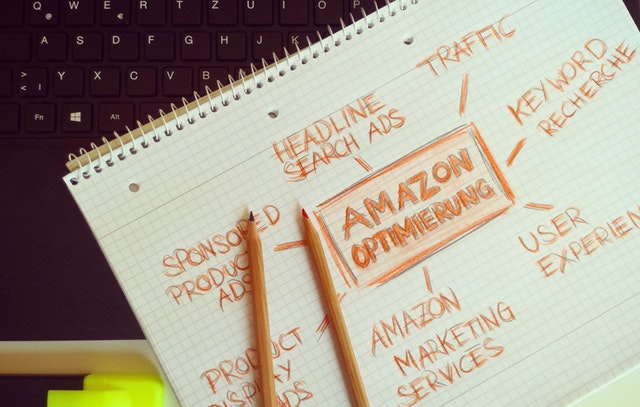 How to Optimize A Website For Google Search (SEO) With These Simple Steps
1. Conduct Thorough Keyword Research
Just a while ago, no one actually asked questions such as how to optimize a website for Google search because you could write any keyword with low-quality content, and this post is going to be on the first page. However, now search engines are smarter and understand human language better than before. 
To be up to date with all the SEO updates for big search engines such as Google, website owners started to search for tools useful enough to provide them with specific keywords relevant to their niche. There are so many keyword tools such as Jaaxy, Ubersuggest, Ahrefs, SEMrush, and many more.
When you have the relevant keyword for your topic and focus on writing your content to that keyword, people will find you only because they are using this keyword. For example, people search for Vegan recipes; you take this keyword and write a thorough post about different recipes for vegans. 
2. Analyze Your Website Data
You might be new to all this, but you must know how important data and numbers in any business. The best thing is to start with the data you already have about your website. 
Check your numbers, conversion rate, bounce rate, and all other data. Check where are the weak points are inside your website and start by fixing these. 
There are different tools you can use to gather useful data to improve your website and business in general. One of which is Google Search Console; with this tool from Google, you can adjust the performance of your website.
Another tool from Google to give you more data and your audience behavior is Google Analytics. You can use all the data here in Google analytic to understand your traffic and how is your organic traffic is improving while fixing your SEO.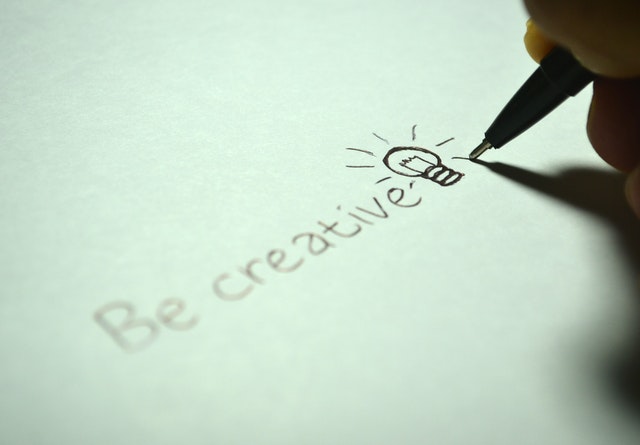 3. Writing Rich And High-Quality Content
Anyone can put some words together and then throw different links on readers' faces. But the most crucial part is to write rich and high-quality content with value for your audience. 
According to some experts, the ideal length of a blog post is between 1000 – 2000 words. This is, however, still controversial, and the most important thing is the quality of your content for your readers.
Another suggestion is to search for the main keyword you are planning to use and then check the top 10 results in SERPs, you will have an idea about your competitors and how many words they are using.
4. Optimize The Website For Mobile
Personally, I believe having a mobile-friendly website is the most crucial part of every website owner. Nowadays, ever use on the internet using their website, it is easier to use, faster to use, and it is always there not like a computer or laptop. 
More and More people are accessing and searching for information using their mobile. Users are accessing platforms such as Pinterest, mainly using their phones. Pinterest said 85% of its users access Pinterest through a mobile device. Moreover, Google has launched the mobile-first index for a better rank if you focus on mobile-friendliness.
5. Optimize For On-Page SEO & Off-Page SEO
You are optimizing for On-Page SEO means how to optimize your page when you are building your website's pages. There are different factors for such thing as URL slugs, headlines, subheadlines, and meta tags.
You can begin optimization for On-Page SEO by using your main keyword in your headline. Using the same keyword throughout the body is another way to optimize the page. Of course, you must avoid stuffing and spamming your keyword.
Off-page SEO is about optimizing your website off your website, which is referred to different external links such as guest posts, social media activity, or even influencer marketing that can all improve your site's SEO.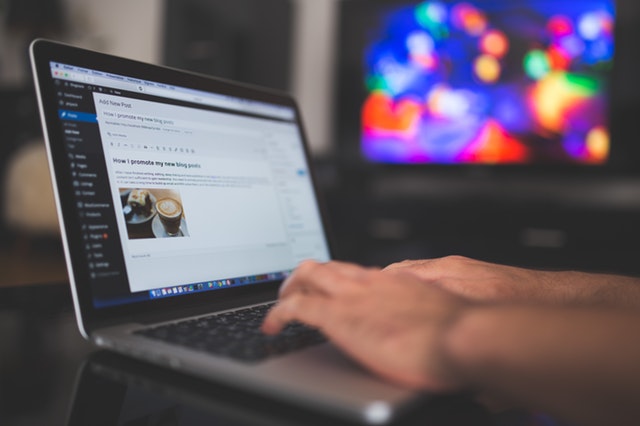 6. Page Speed
Page speed is an essential matter for Google; it is considered one of the factors to improve user experience. With a fast page load, your audience will have good experience navigating your website. That alone can improve your conversion rate as well as your ranking in Google search. 
Google's Pagespeed Insight is another tool from Google to give you an idea of your website speed. Also, it is always best to test your site speed yourself using your phone and laptop.
7. Get quality backlinks
Backlinks are a great way to improve your SEO optimization and rank better on Google search. When a high-quality and trusted website links to yours, it is a signal for Google to begin loving and trust your website. 
Getting good quality backlinks can be challenging and takes efforts, but it is worth all the time and work you put on it. You can always start by emailing influencers and other blogs in the same niche. Share your article with them and point them to a page where you've shared a piece of their content.
Can SEO Improve Website Conversions?
First, you must understand this process need time, meaning you will not see results right away. Ranking and trusting your website takes time. You aim to keep providing your audience with high-quality content with great value for them. 
Doing so and keeping the hard work is the way to establish credibility with Google and other search engines. 
To answer the question, Yes, SEO improves conversions by pinpoint the right audience to your website; after all, they are searching for the same keyword you are targeting. Directing them to the right content means you done your part in SEO optimization. If you make a page's purpose clear, Google can rank it accurately based on search intent on the part of the buyer.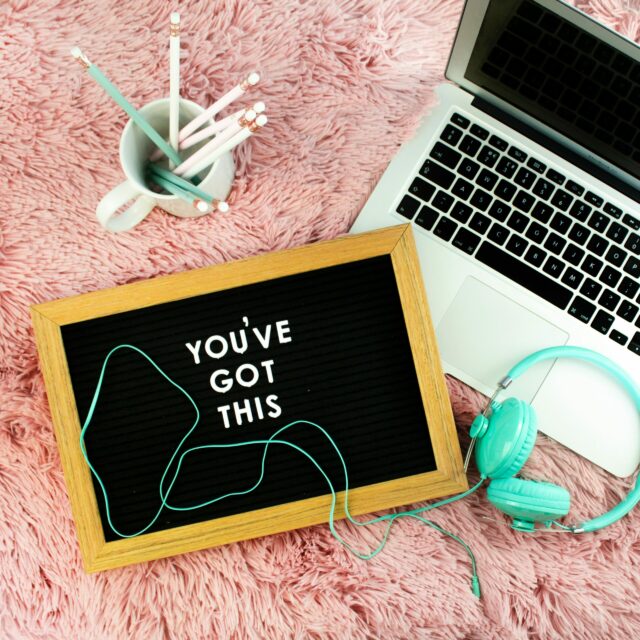 Conclusion
Optimizing your website for SEO or knowing how to optimize a website for Google search may seem complicated. However, it is easy to do once you understand what you need to do. Also, understanding your audience will make it easy to optimize your website for better conversion. 
It is always about learning the basics of what search engines want, which is easy! High-quality content with great value for the users. Also, providing good user experience will increase the loyalty levels to your website and brand, and that alone will increase both traffic and conversion. 
Don't forget that data is the main factor for anything in our life. Without all these data, numbers, and information about everything related to your website, you will sit there and start guessing game. With data, you can have the power to change everything to your favor. USE THAT!
What do you think of these simple ways for search engine optimization for Google?? Do you have more information about or other ideas about SEO for Google search or how to optimize a website for Google search? Or do you have another opinion/question about it? Feel free to write your comment, advice, or question below!
You'll Also Love These Posts:

Studies have shown if you like this blog article — you will also love the following posts.